Client Support Area
Login to your Client Area to Pay an invoice manually when needing to update credit card details. This stores the new card for recurring auto payments on the 10th of each month.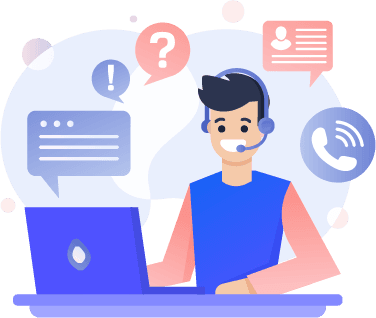 Proceed to our cart area to select your plan and any needed addons. After Checkout, we will configure your client database, purchase any 3rd party services and update your account
If you are subscribed to a 30-day Trial or are a subscribed Client and have received your username (email) and Password you can login to your InVision product here.
We use various methods to assist our clients and trial users. i.e. Phone, Video, Virtual Help Desk and Knowledge base solutions provide expert guidance for onboarding clients
View our extensive document library of transition and ongoing support, general help documents and support videos to aid during onboarding migration and subsequent personnel training.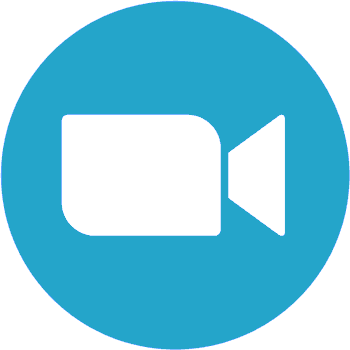 View a sampling of our Videos and webinars for both our FASTTRAK InVision product and our FASTTRAK Desktop Cloud Applications for running and growing your limo business.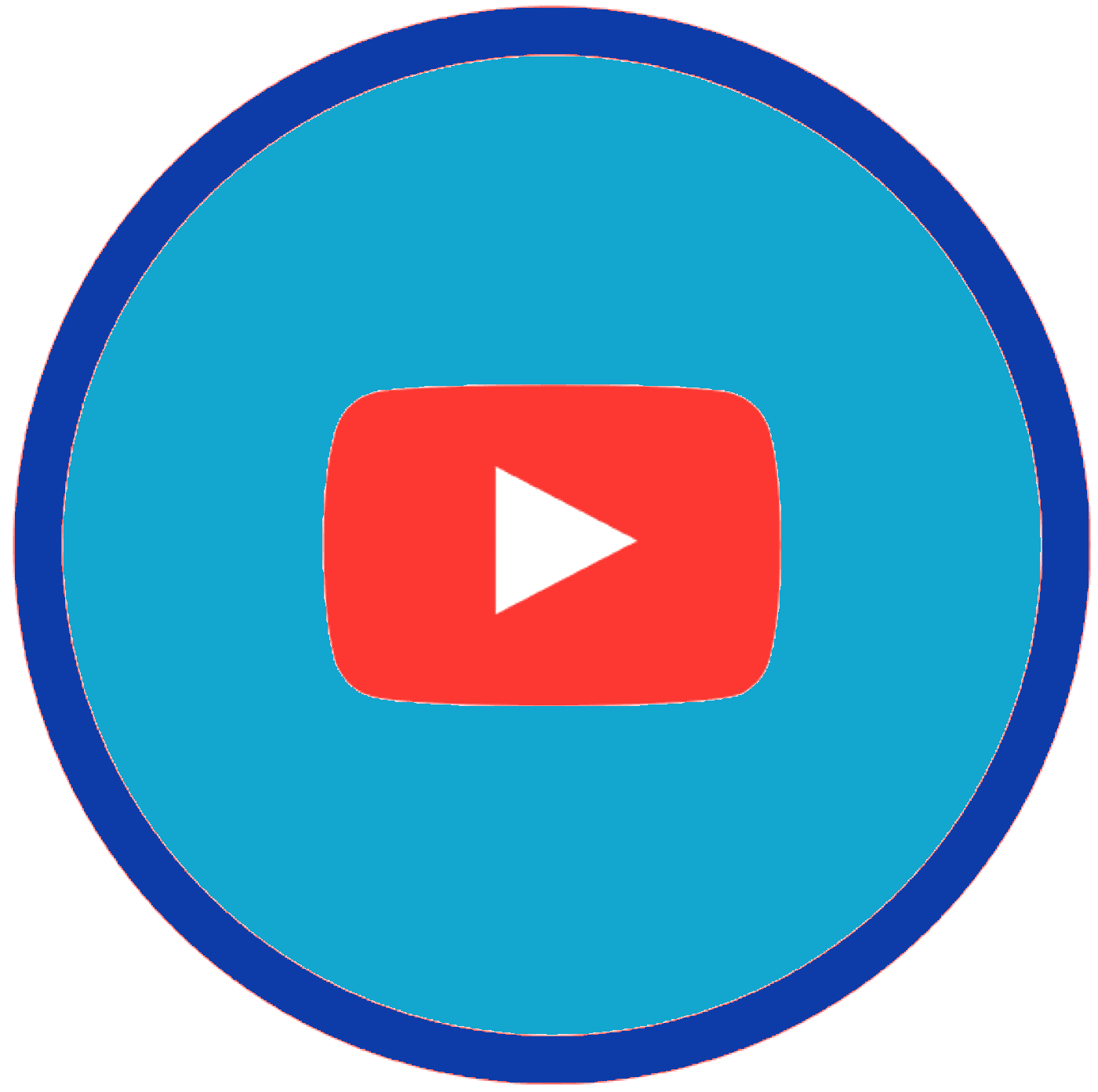 Visit our YouTube channel to get a complete listing of topics and instructional webinars and videos on our product and services to help you train your staff and scale your Livery / Limo business
Not a FASTTRAK Client Yet?
Just click the Purchase Subscription button above to start your journey to a stable platform
with your data storage in a private database published just for you and your clients.