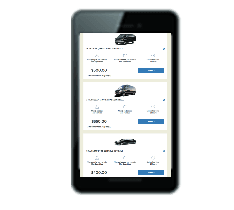 Customer App for Online Customer Limo Booking
FASTTRAK provides your travelers with a customer portal that is setup when new customers are entered or updated.  This portal is fully responsive and can be used on any browser and any portable tablet device or phone.
How the Customer Limo Booking App Works
Once the account is created the passenger or customer traveler can login using their computer, tablet or phone by going to the url of their portal and using the supplied username and password.
Free Booking App for Customers
You can start your journey by providing your customers our Limo booking software today.. We have lots of functions and features that will make your customer experience much better. Moreover, most of the options are included in the free trial, and you can test them on your smartphones. Depending on what pricing plan you choose, you will get some extra options.