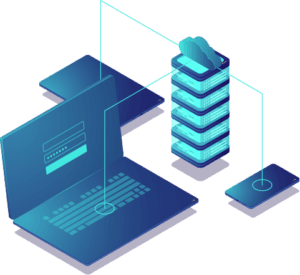 A scenario that we have assisted with over the years working with their IT departments: 
Your largest supplier requests to be able to send you his orders for ground travel services electronically to eliminate emails or human error in their creation.  Now, you can say YES, we can do that with our FASTTRAK Platform's Partner API that is used to link companies or services to your FASTTRAK database applications.
Some examples of these types of direct electronically submitted bookings are LimoLink, Carey International, GNet, RideHealth, Karhoo, Deem and GroundSpan services to mention a few.