Management Team
Meet Our Team
The People Behind our Success
Eddie A McCoy CPA, Founder/CEO
Biography: He worked for Ernst & Ernst CPA's in Louisville Ky in the late 60s for three years where he earned is CPA certificate before moving to work for Humana, as a Budget Director and later both an Administrator of a Humana owned hospital. From there he moved to Liberty Care as CEO and later to CyCare as its Director of Acquisitions and later CFO. In 1989 he acquired Scottsdale Limousines and grew it until in 1999 he sold it to a local competing provider due to his interest in developing affordable software for the Industry. That has been his vision and passion for the past 25 years.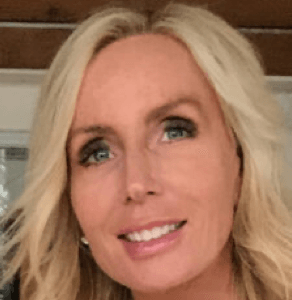 Lisa Marie McCoy, VP Administrative Services
Biography: Prior to moving to Arizona in 1985, she worked in the healthcare industry in Idaho. She secured the position of Manager with Jenny Craig in its Scottsdale Center. She later found passion in real estate and CEO of her own limousine company in Scottsdale. After the Scottsdale sale which included her company, she was instrumental in getting FASTTRAK launched. Today, she assists with many of the day to day administrative duties and fulfills her passion of helping children acting as a CASA in Arizona and in Florida.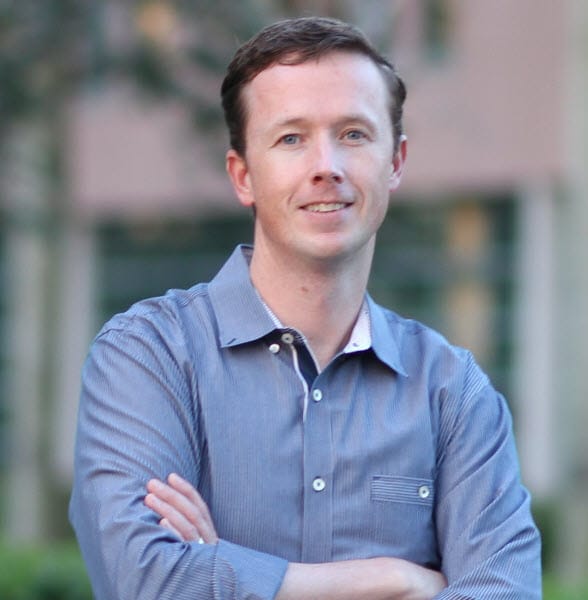 Adam T Morrison, Chief Technology Officer
Biography: He graduated from Florida Atlantic University Magna Cum Laude in 2000 with a Bachelor of Science in Computer Science. After working at a software start-up early in his career, he continued as an independent consultant and Solutions Architect for several companies from 2005–2012: including Office Depot, Dell, FedEx, Dominion Power, Merial Pharmaceutical and Emory Healthcare. He joined Neiman Practice Management as the Director of Software Development in 2012. He joined FASTTRAK Technologies in 2017 as CTO and since then has developed and architected the FASTTRAK platform to help us become a top contender in providing software applications to the Limo/Livery, Charter Bus and Ambulatory Medial Transport Industries.
Brian J Hood, Director Support & Training
Biography: He started at America West Airlines as Ground Operations Mgr in Phoenix and later joined Scottsdale Limousines as a professional chauffeur and later lead dispatcher at Carey Phoenix and manager of a livery service in Las Vegas as Operations Manager. After agreeing to travel to Kazakstan as a consultant to assist in training a FASTTRAK client there, he returned to join the staff full time, first as a support technician and later Director of Support & Training. He has trained and provided support to thousands of our customer's management and staff over the past 23 years.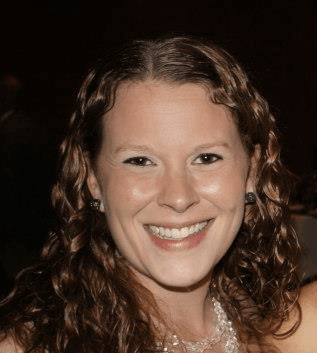 Jessica Buchholz, National Sales Support Manager
Biography: Jessica starts her new career with FASTTRAK Technologies after gaining experience in all facets of Livery / Limousine operations management as well as IT management experience. From 2007 to present, her experience included working with her father at GEM/Carey of St Louis; at Best Transportation in St Louis and lastly at Corporate Transportation, also in St Louis. All these positions involved a variety of responsibilities from dispatching to Charter / DOT management, operations management, and IT management. Most important, in all three instances, she participated in the migration of these companies moving off their existing industry software systems to the FASTTRAK Cloud Platform.